Keywords: Lab Furniture; Lab Furniture Project; Lab workbench; Fume Hood
Greeting from Beta Lab Furniture company, and it's our pleasure to share a good news------Our engineer Mr. Zhu just finished the installation for Seregen Pharmaceutical project. Our clients are giving high praise on our improving on quality, especially for Dr.Ratwatte, who is the owner for this company, is very satisfied with our installation work and products' quality. These years, pharmaceutical project and university lab project occupied main part of our cases.
The workbench design of this project is the Full Steel Floor-mounted structure, considering the lab type and client's demand, in addition to the lab workbench, also designed the fume hood, storage cabinet and emergency shower with eye wash.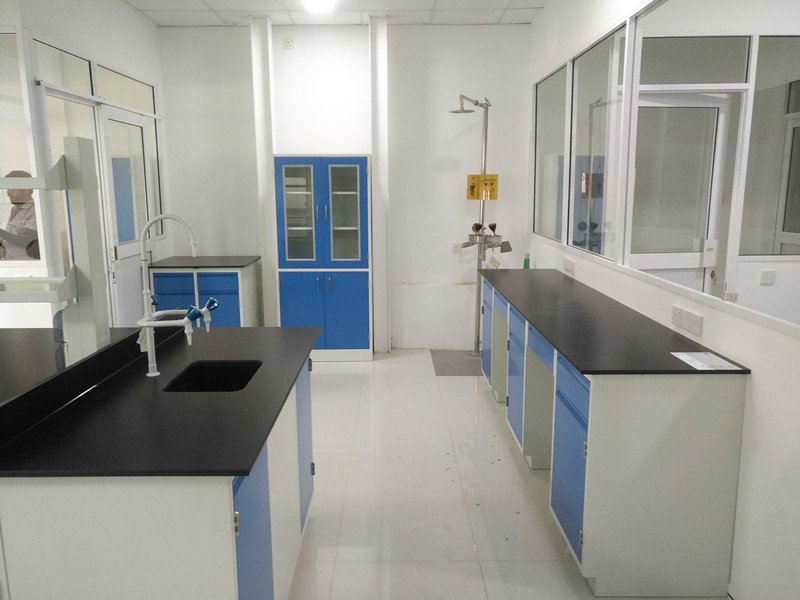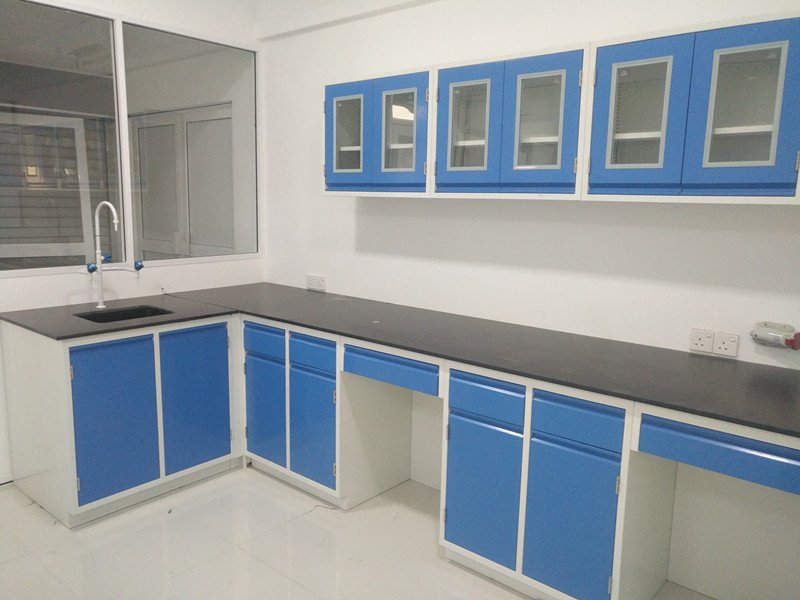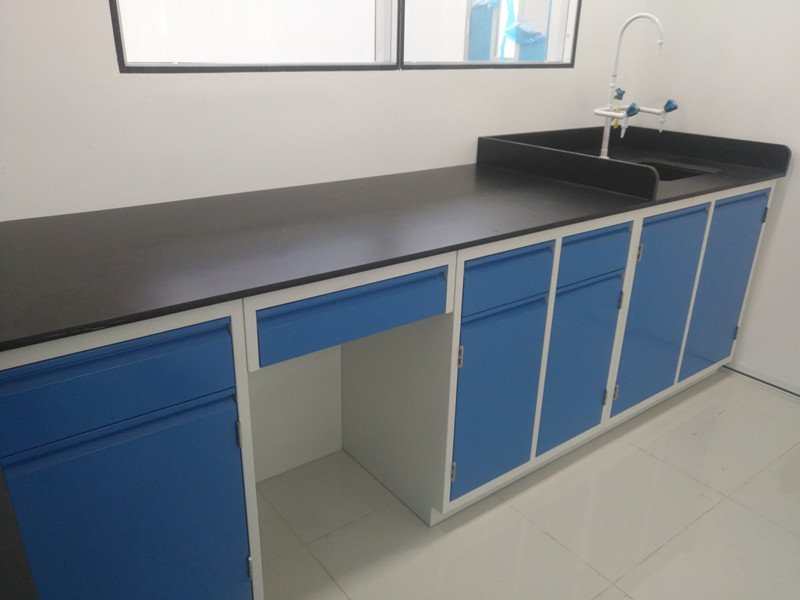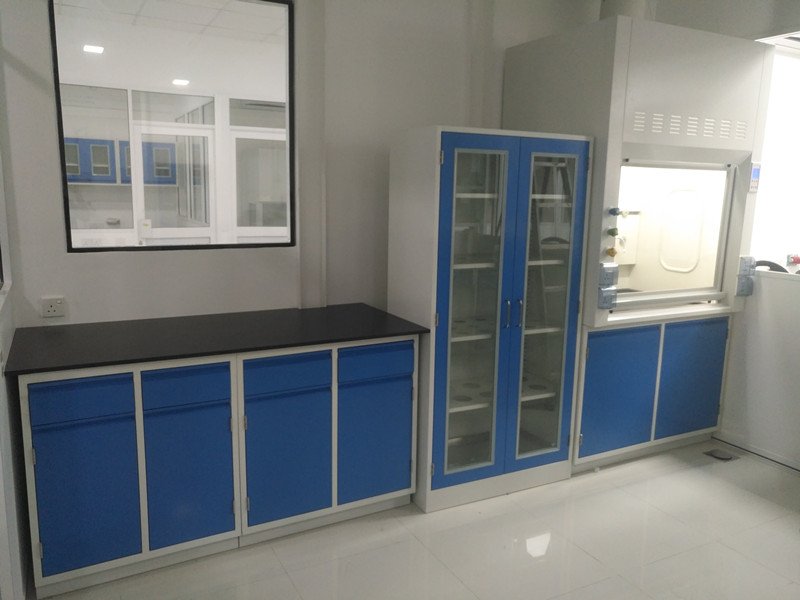 Who are we?----We are laboratory furniture manufacturer and exporter in China who supply middle-to-high end quality products and service in Colombo from 2013, worked for some times with some lab furniture requirement together, especially had set up at least six laboratories in Sri Lanka area, with full experiences in handling lab projects and received good reputation there.
With more than 17 years experience, and so far, have entered more than 42 different countries market, and have done many successful cases. If you need further support and be interested in laboratory furniture or lab fittings, just contact us, our official website: www.chinalabfurniture.com & www.laboratoryfurniture.org