Project name: Habib University First purchase

First order time : 2013

Country: Pakistan
Habib University was built in 2013, it is the noble Private University located in Karachi, locates nearby the Karachi Jinnah International Airport. Habib University technical team and their committee was very strict to choose the lab furniture suppliers, they contacted more than 30 suppliers from China and other countries, they also were on-the-spot inverstigation to China twice from June to September,2013 to visit more than 10 factories, then they confirmed Betalab as their sole supplier for laboratory furniture and fume hood.
It is the first lab project that we are in Pakistan market, we cherish too much the opportunities that Habib University gave to us, our CEO Ms. Angie flied to Karachi to check the local situation in person in November,2013, discussed the technical points with the senior engineers regarding to electricity supply, plumbing, and water supply, most important is to check the local situation for air exhaution system. This make sure the smooth of the whole project and it is perfect when we finished the installation.
We witness the developing of the Habib Univeristy, from their construction, and they now become the top and beautiful University. The first order not only established our reputation in Pakistan market, a lot of potential clients visited Habib University and then make sure of our quality, they took orders from us immediatley, like Engro Polymer & Chemical Ltd, Fatima Fertilizer Company Ltd, Amarant Pharmaceutical (pvt) Ltd & Barrett Hodgson (PVT) Ltd. We are strongly recommended by Habib University.

Photo reference :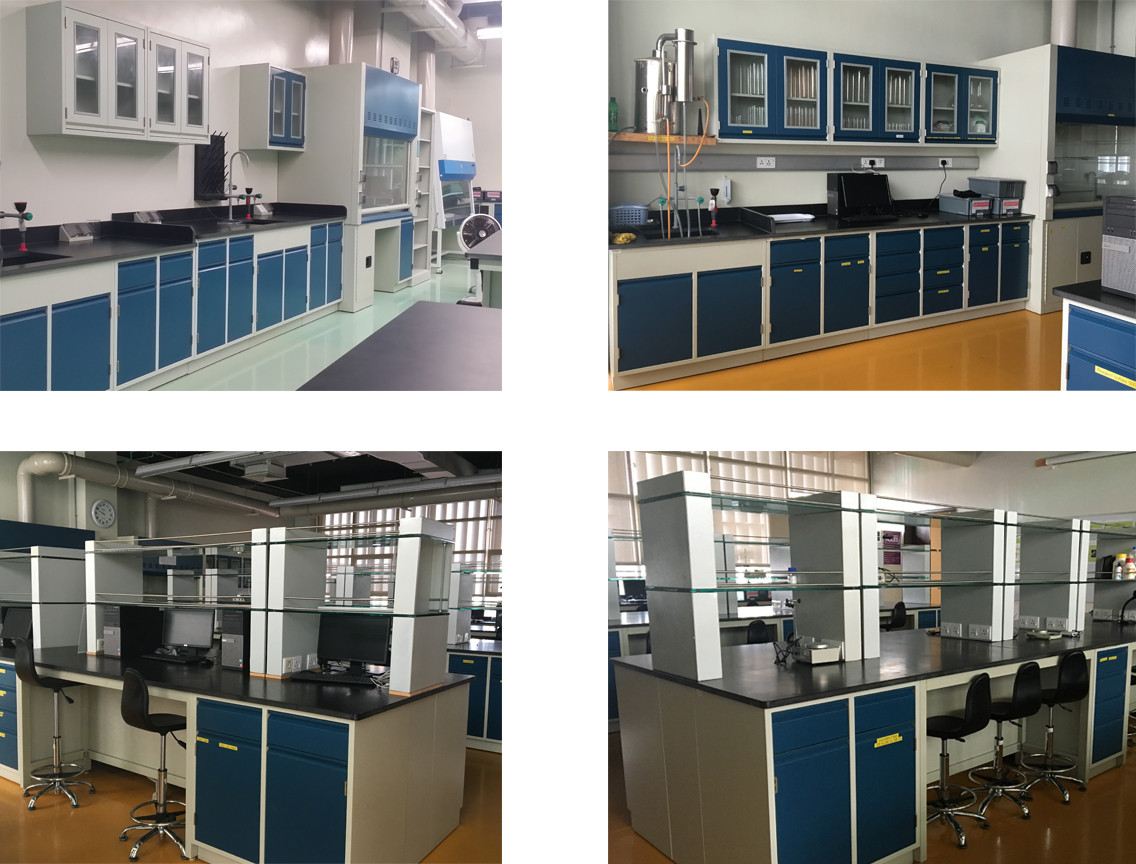 Photos with our clients: